Hello to you all,
Dusty Attic recently released a incredible new line. And they are all industrial objects.
One of my favorite new chipboards is definitely the fantastically cute and adorable seahorse.
The seahorse is available in two sizes. Namely product number DA3359(large) and DA3358(small).
For this project I used the large size.
The basis of this project is a box that I have edited with the Burlap stencil.
I used te following Dusty Attic products: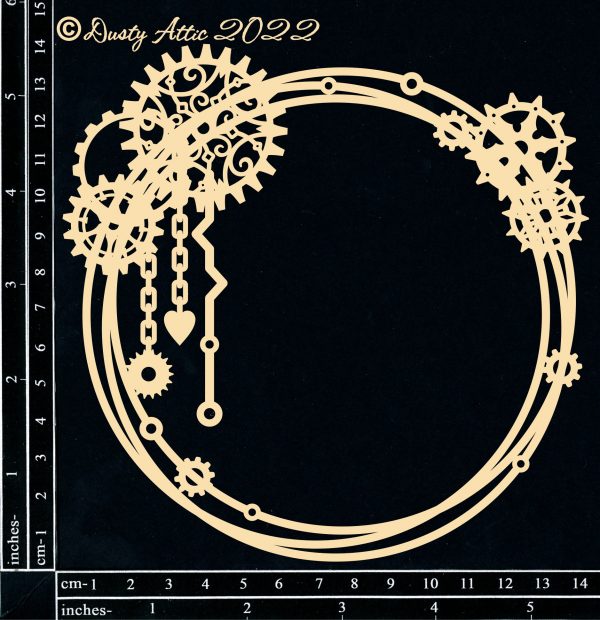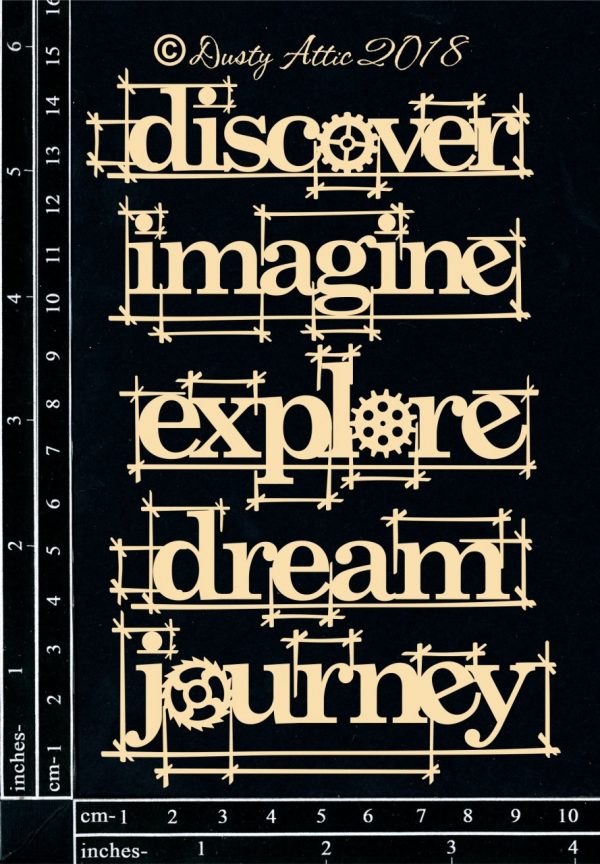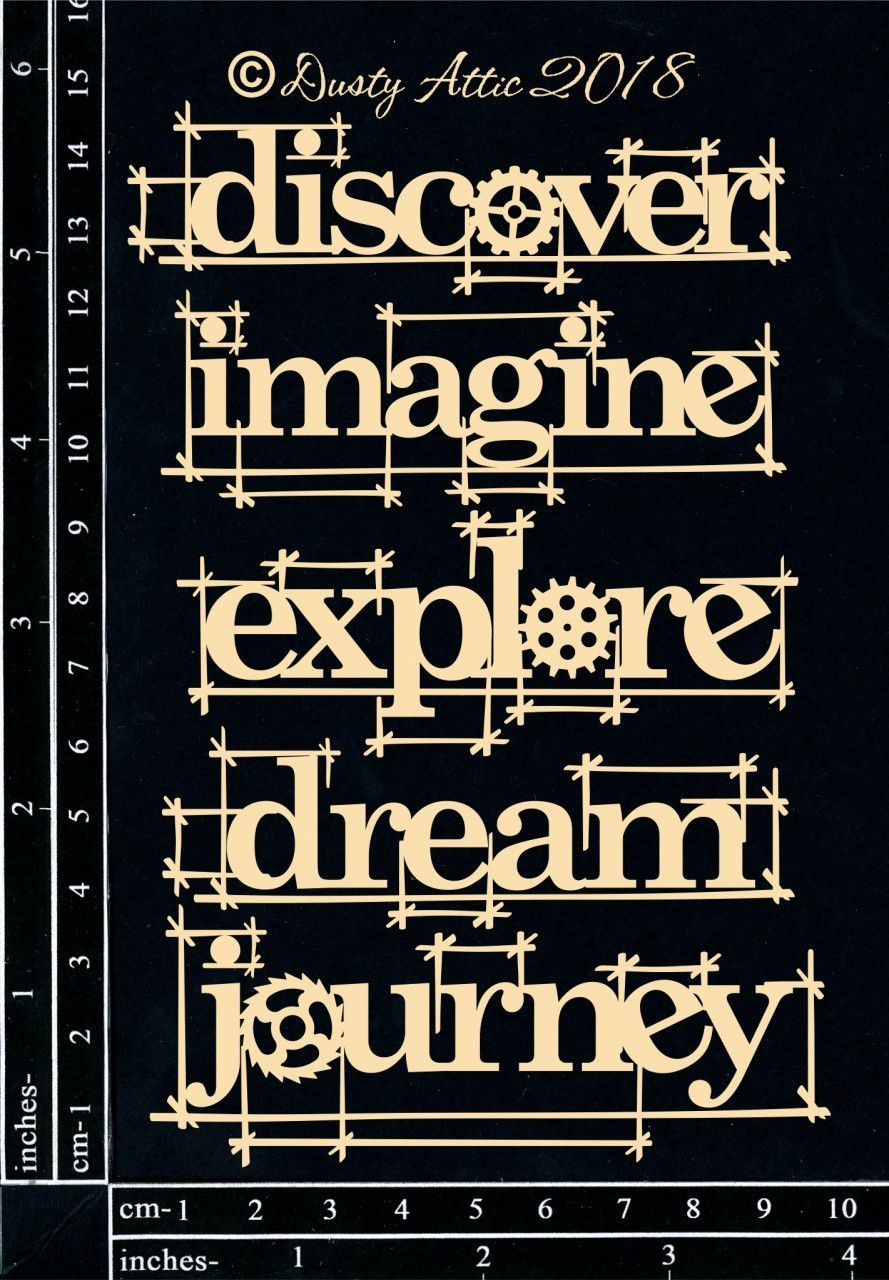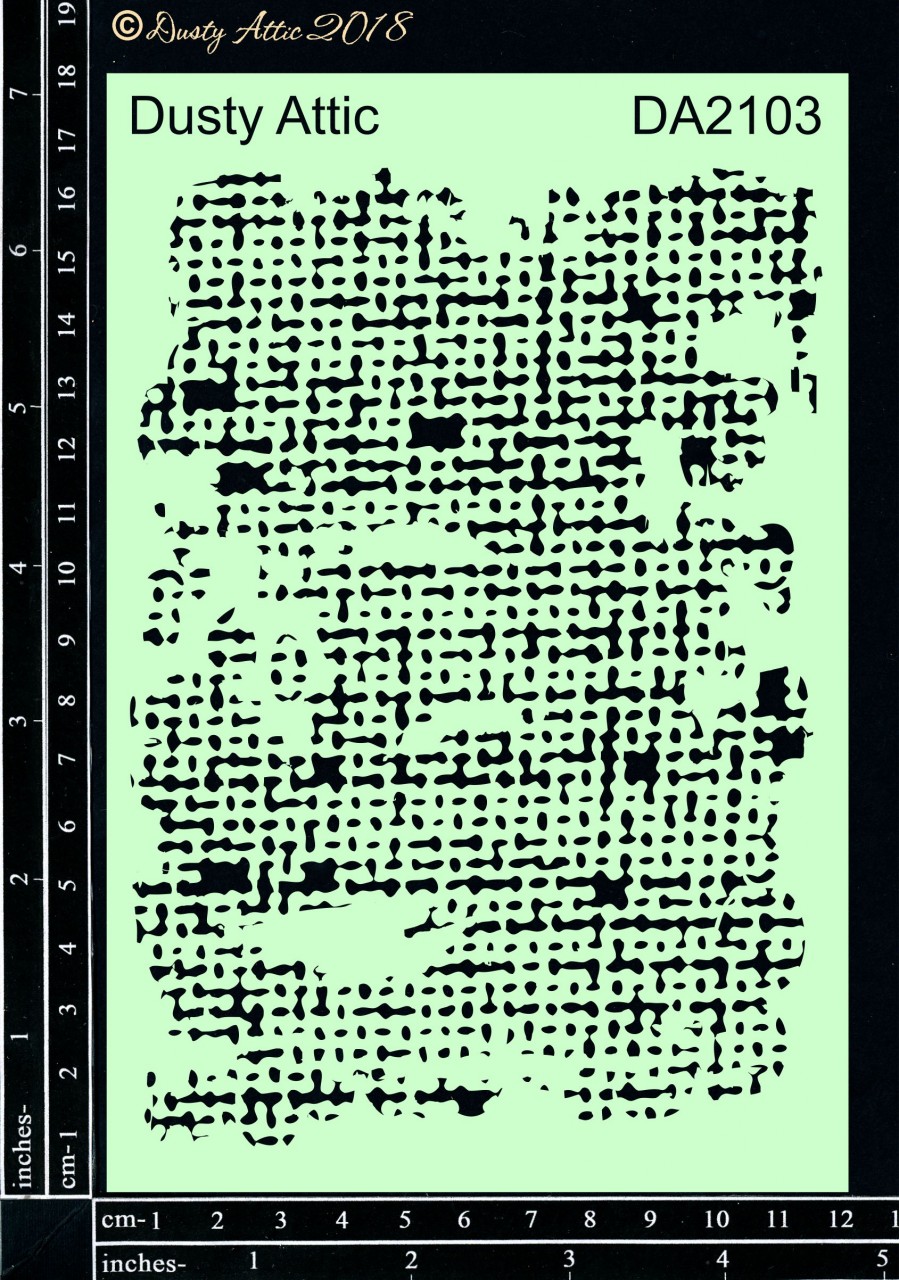 XXX Judith