Hello Dear Dusty Attic fans,
For the first time I made a You-Tube video for you of this creation for Dusty Attic.
At the bottom of this page you can find the link to my You-Tube channel and the video.
After practicing a few times, this is my first video and I hope you enjoy watching my creations come about. So there are not many videos on it yet, but I hope that will change in the future.
And then we will of course talk about the creation itself. I visited my favorite secondhandstore again. Where I found this cute chocolate can.
Used Dusty Attic products: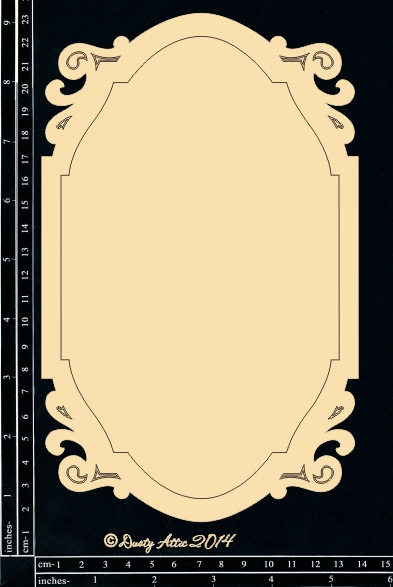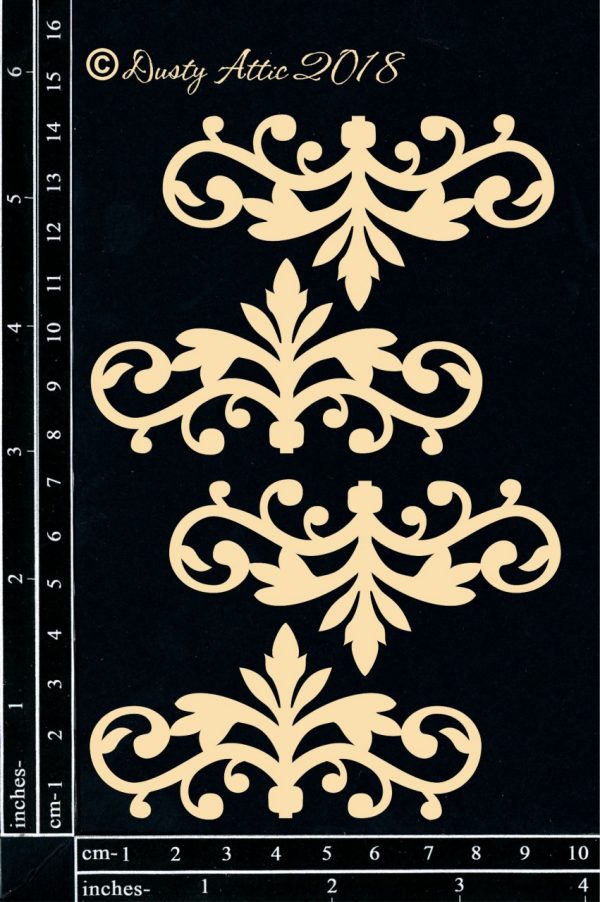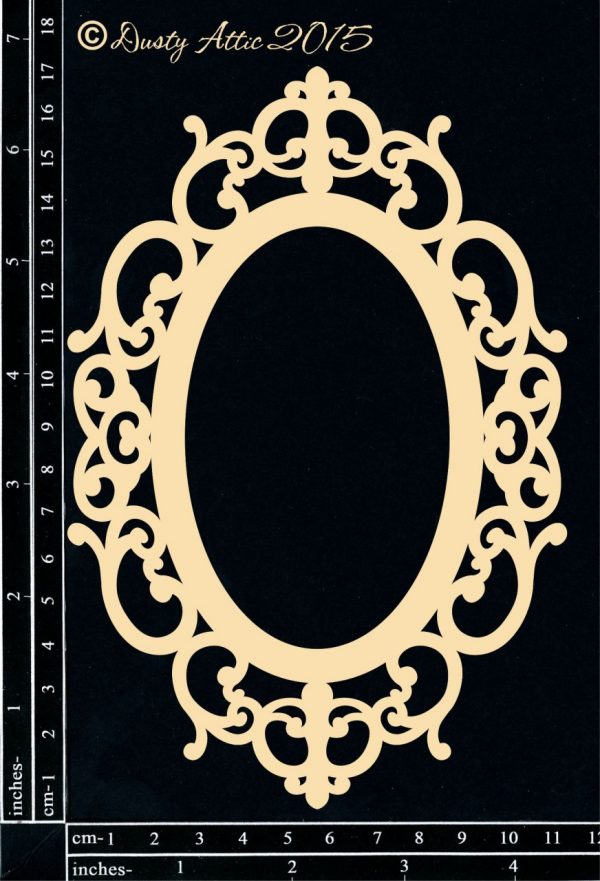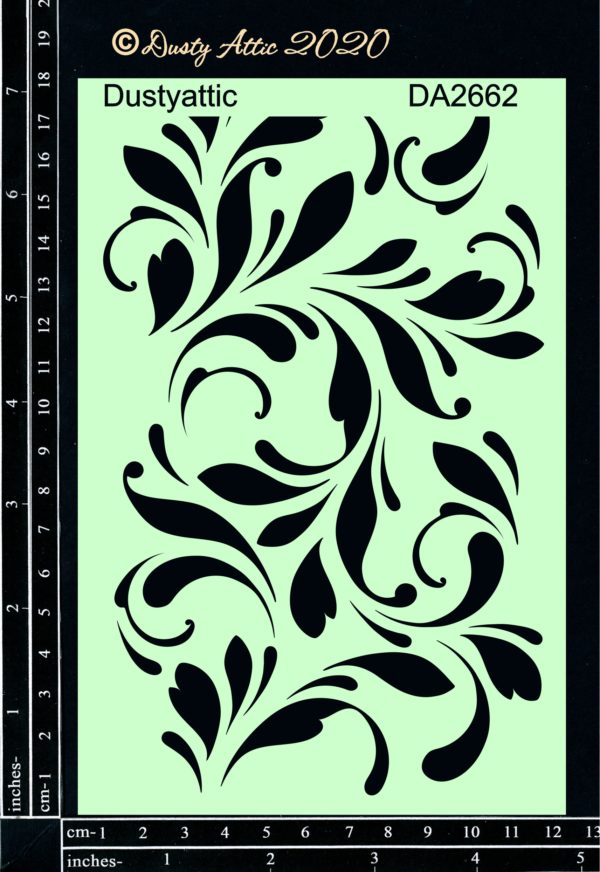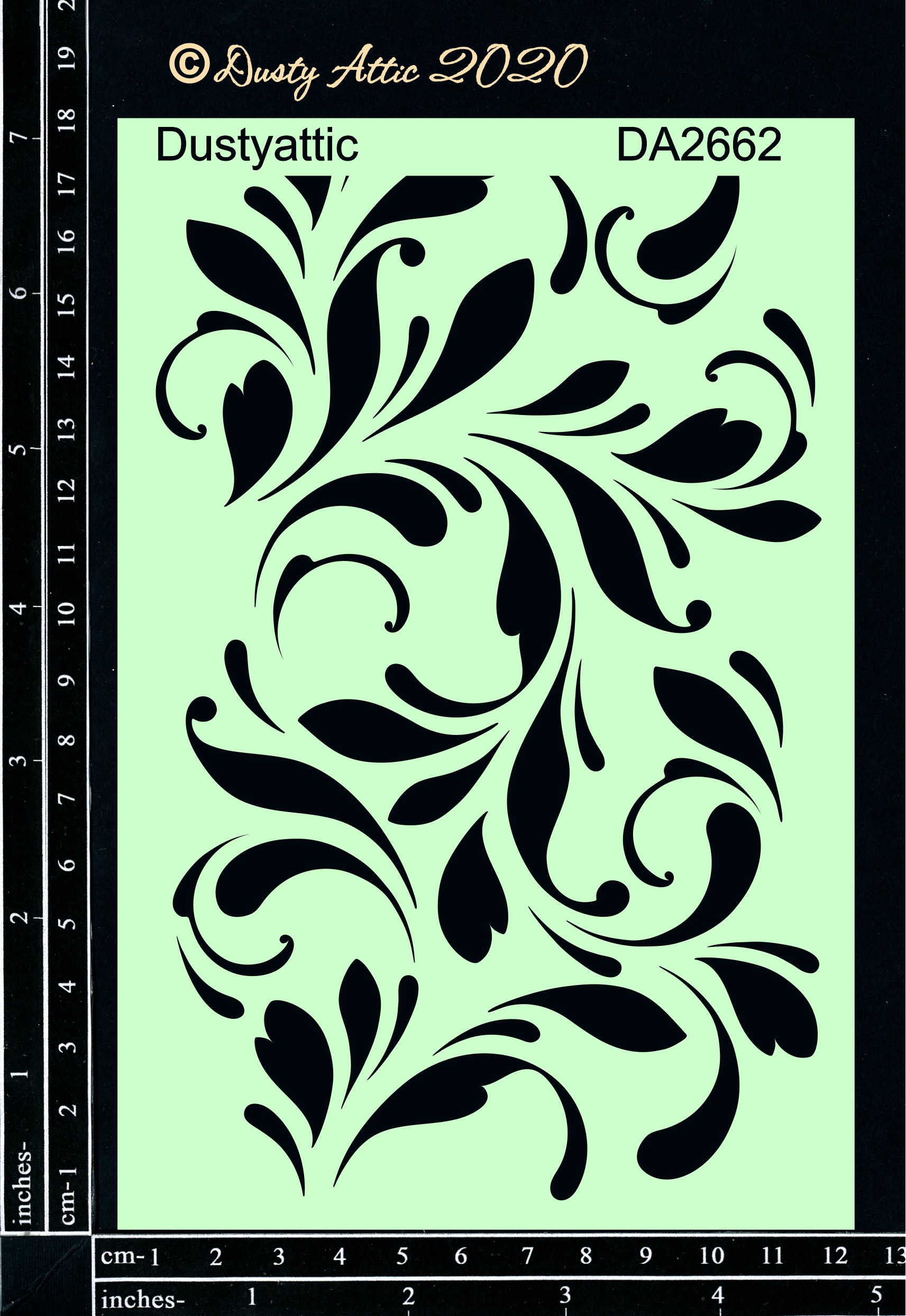 DA2440 - Mini Foliage #1
YouTube Video
XXX Judith