Hello Everyone,
Today I can show you my inspiration post from this month's mood board.
What beautiful colors they are together.
This time I have again opted for a romantic creation.
But that can't be any other way with these soft pastel colors.
I edited an MDF heart with structure paste, a light pink acrylic paint and a text stamp.
The cute picture is framed with one of my favorite Dusty Attic chipboards, Decorative Scroll #1.
I used the following Dusty Attic Chipboard: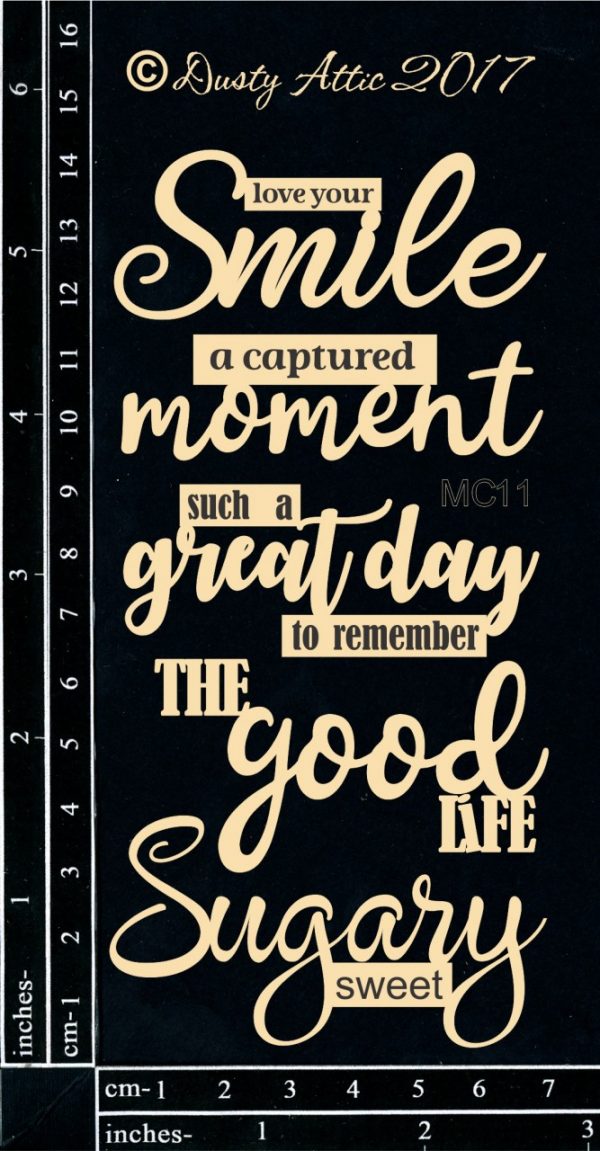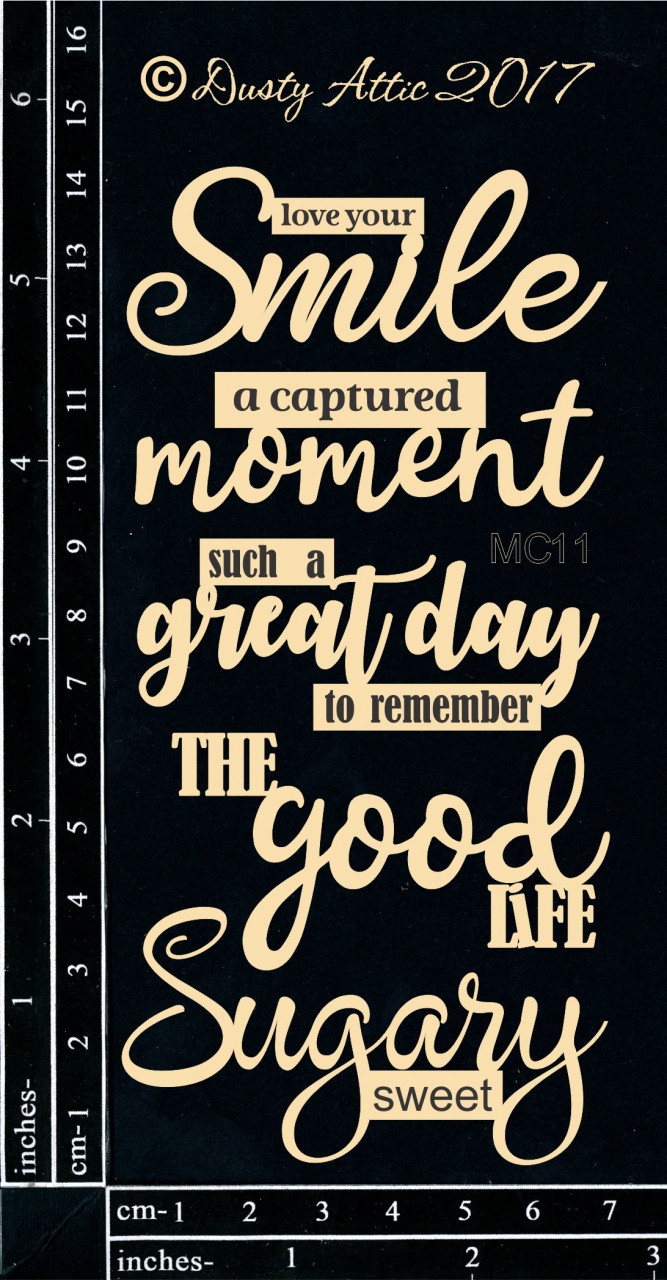 This is the Moodboard for this month.
You could win one of two $50 AUD credits to the Dusty Attic online store. The only requirement is that you have Dusty Attic chipboard on your creation and enter your project on the

Dusty FANattics Page

.
XXX Judith