Hello to you all,
Today I have another inspiration project for you regarding this month's moodboard.
One of my favorite attributes to create a creation with are embroidery hoops.
And then I usually use two per project in two sizes for an extra nice effect.
How cute is the picture with the romantic couple?
And the Swirly heart(DA1444) fits perfectly with that, don't you think?
The text Adore comes from MiniTitles set #2, DA2575. This set contains a total of 6 different texts.
I used the following Dusty Attic chipboards: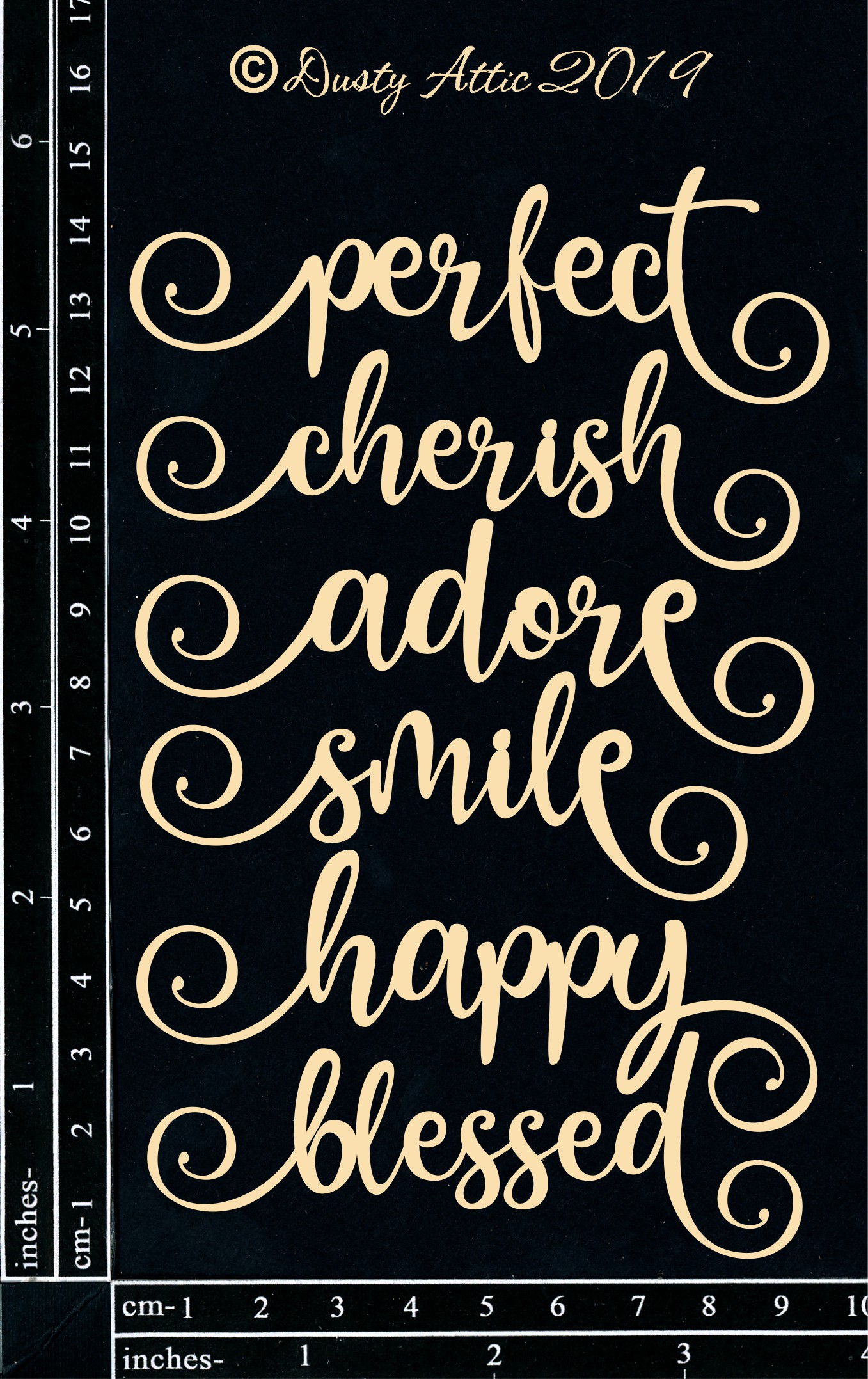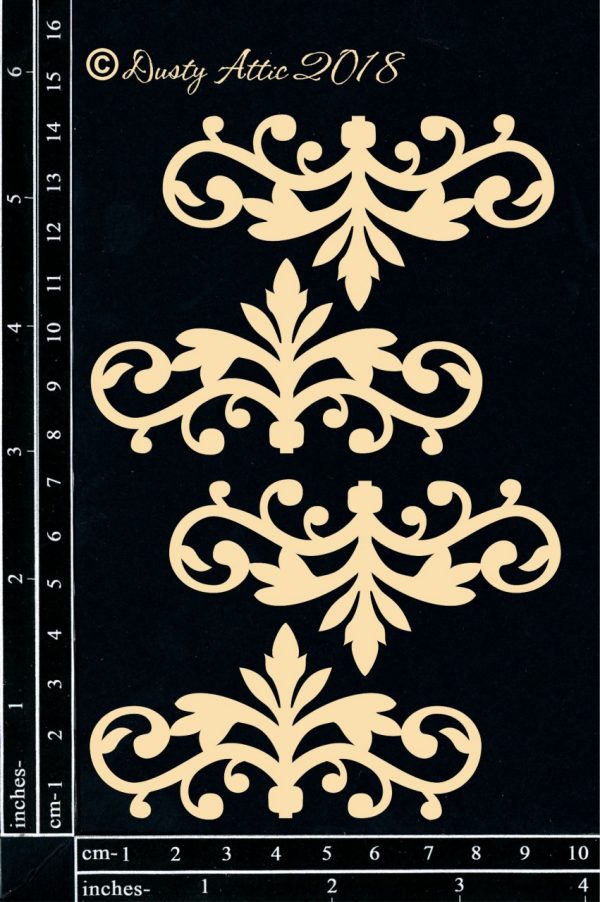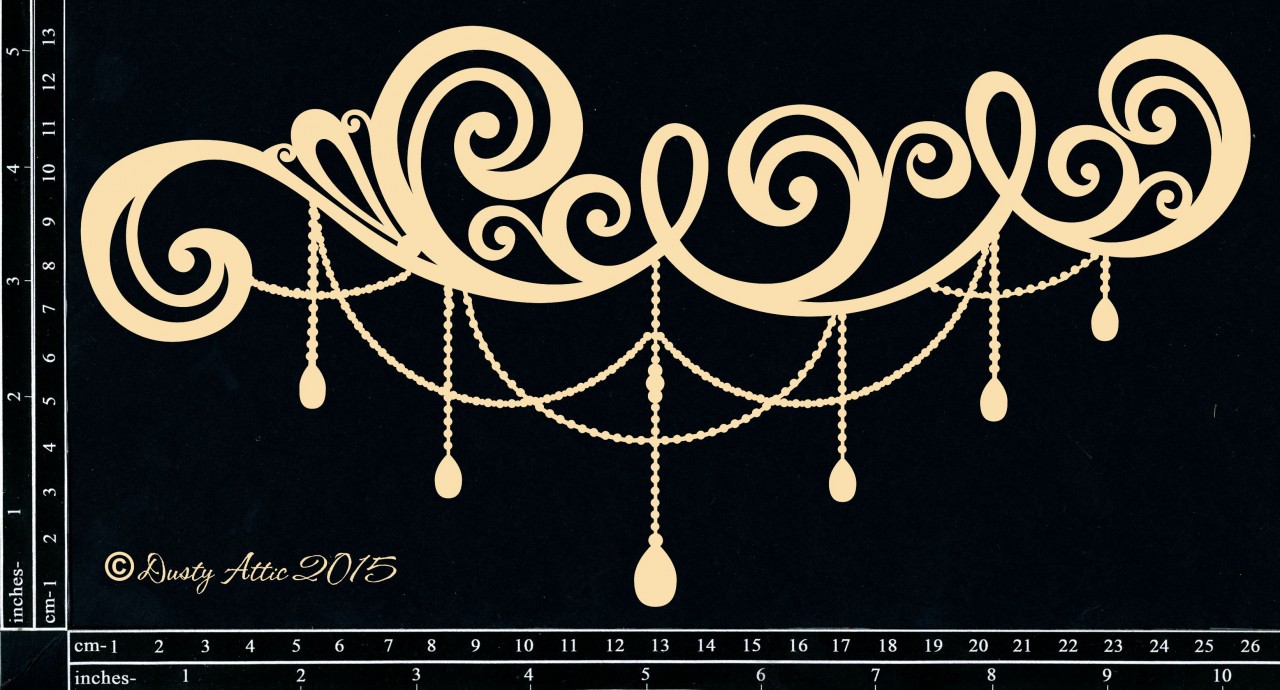 This month's moodboard.
You could win one of two $50 AUD credits to the Dusty Attic online store. The only requirement is that you have Dusty Attic chipboard on your creation and enter your project on the Dusty FANattics Page.
XXX Judith